Apple working to allow iPhones to act as POS terminals
According to a new Reuters report, Apple is looking to introduce a new service that would allow businesses to use iPhones as POS (point of sale) terminals without any additional hardware involved. The move is expected to happen via a software update in the coming months and would allow customers to pay via NFC directly by placing their contactless credit/debit cards, iPhone or Apple Watch on another iPhone.
It remains to be seen if this new feature will be part of Apple Pay of if Cupertino will partner with existing payment providers. Apple currently allows merchants to use their iPhone or iPad as a POS station via hardware attachments like Block Inc's Square readers that plug into the device.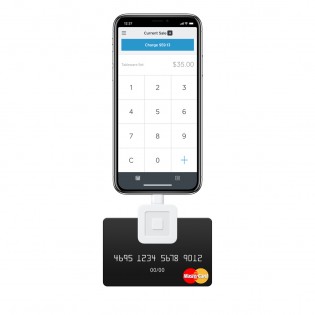 The new move would allow iPhones to act as Software POS (Soft POS) which is already available on Android devices via several third-party apps supporting multiple payment methods including Apple's own Apple Pay as well as Google Pay, Samsung Pay, bank cards and NFC wearables.