Mi Notebook Ultra
Mi NoteBook UltraFlagship Display. Ultra Performance
See EPICMi TrueLife+ DisplayMi TrueLife+ Display brings breakthrough display technology to create the perfect viewing experience across text, images, and videos.3K Resolution: 3x Full HDBring to life every colour with 3 times as many pixels as a Full HD screen. 6.4 million pixels to be precise. Be it text, images or videos, the sharpness and reality is always on point with 242 pixels per inch.
3200×2000Super High Resolution242PPIPixel Density16:10 Golden Aspect RatioScrolling, story writing, coding, image and video editing is a breeze with the 16:10 Golden Aspect Ratio on the 39.62cm (15.6) Mi TrueLife+ Display
89.1%Screen to Body Ratio16:10Aspect RatioMillions of Pixels, Billions of ColoursEvery colour has a place on this piece of technology. With 100% sRGB Wide
Colour Gamut, Mi NoteBook Ultra redefines your viewing experience.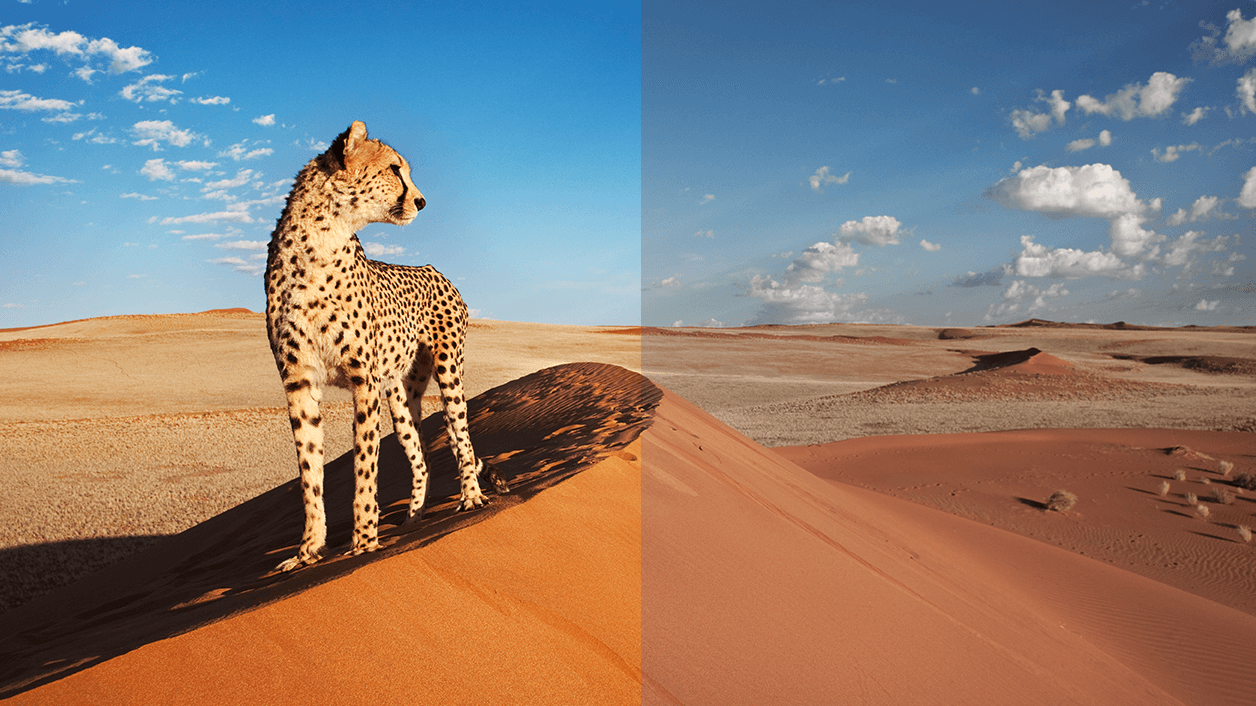 100%sRGB Color Gamut1500:1Contrast Ratio90 Hz Mi TrueLife+ Display, 50% More RefreshingButter smooth user experience which is 50% more fluid than a 60Hz display Switch between 60 Hz and 90 Hz using Fn+S keys

Eye Safe and Flicker FreeThe hardware level TUV Rheinland Low Blue Light protection filters blue light without affecting the colour accuracy of the display. DC dimming ensures minimum flicker resulting in reduced eye fatigue.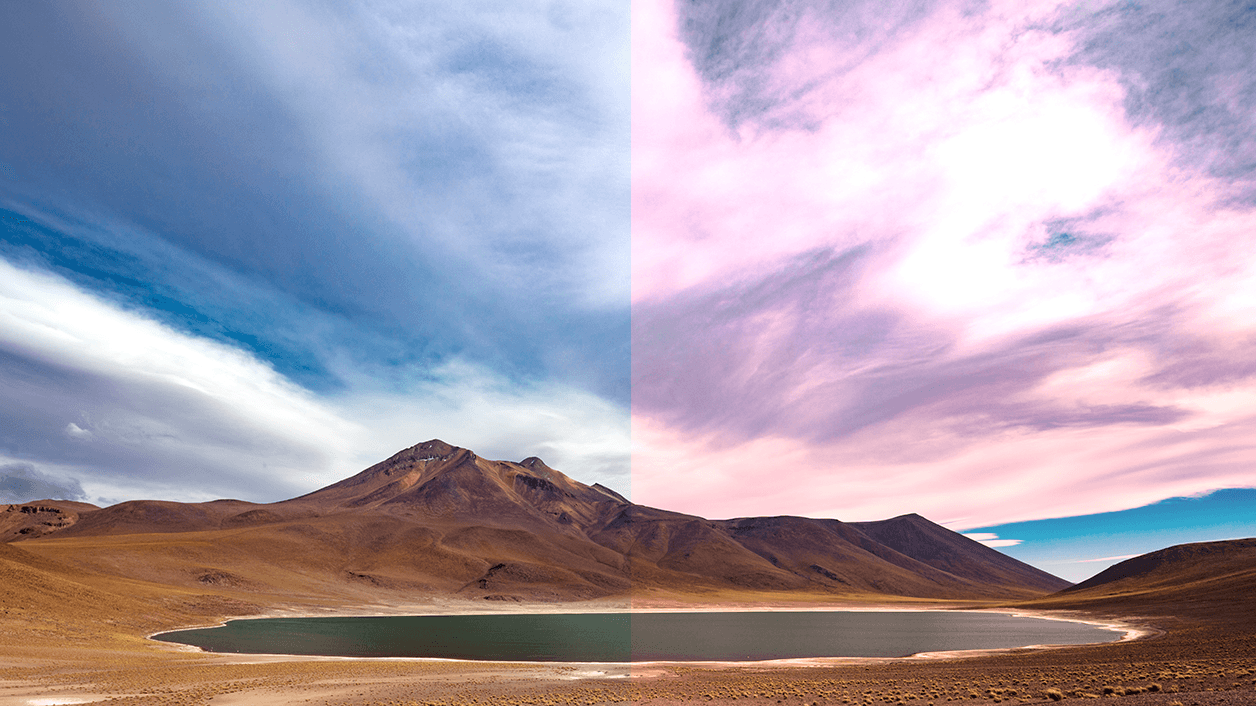 Feel EPICIntricate CraftsmanshipOnly you Flex,
Not the NotebookMi NoteBook Ultra is crafted with microscopic level of
detail, made from 6-series aerospace grade aluminium
alloy, which is 1.4 times stronger than 5-series
aluminium alloy.
The unibody design is precisely carved using a CNC
machine and delicately polished into a sleek body by 17
intricate processes.
Thin17.9mmLight1.7kgSeamless Build0.3mm between
the top and bottomRobust HingeTested for up to
30000 operations170 Grit Sandblasted TextureCeramic / SiO2 particles of diameter of human hair (88 microns) are used to blast the surface make a fine texture which feels smooth and premium2 in 1
Fingerprint Reader
+ Power ButtonEffortless Power On, Quick LoginEasily the fastest way to login securely with your unique fingerprint password Single touch unlock and wake, made seamless with an intuitive and comfortable 17° CNC cut grooveFull Size Keyboard and Larger Trackpad*3 Level BacklightOff|Bright|Brighter5,000,000 timesEach key is rated to last 5M strikes1.5 mmDeep key travel*62% larger than Mi NoteBook 14 (2020)Top-Mounted HD Webcam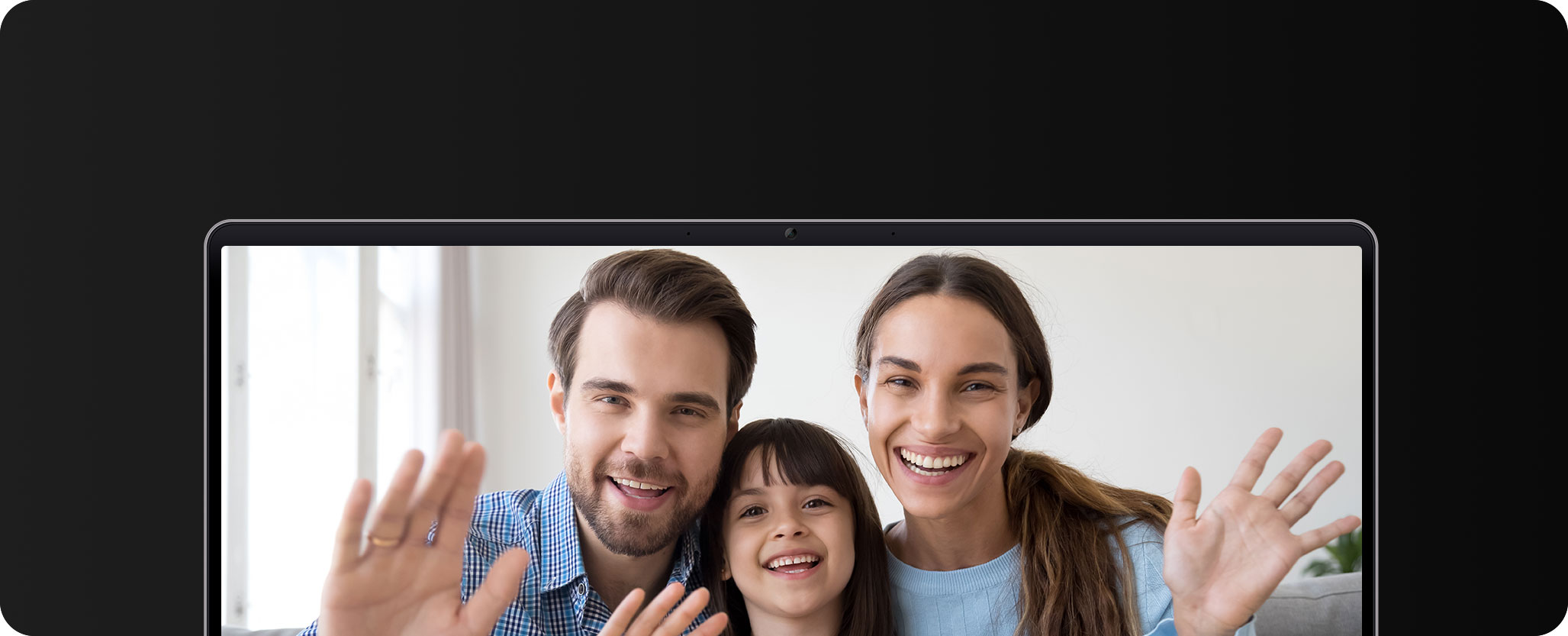 DTS Audio App for High Quality, Loud Sound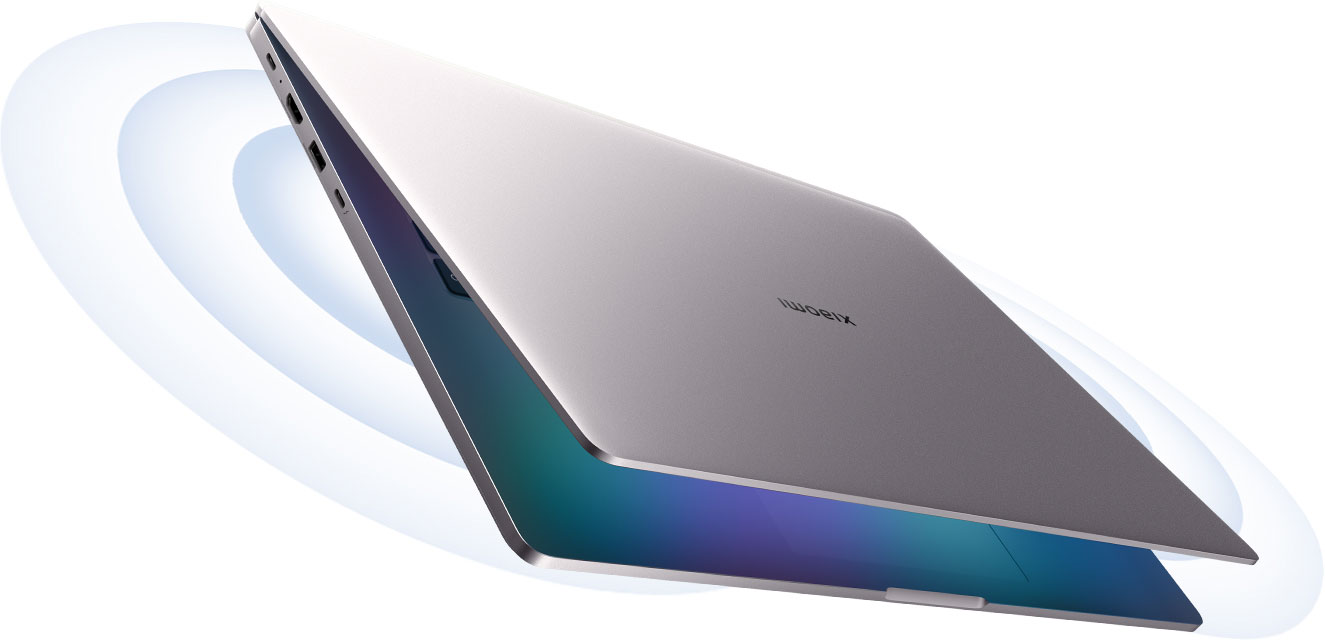 Do EpicUltra Performance, UnleashedIntel 11th-Generation Tigerlake H35Enabling Powerful Performance on Thin and Light laptops10nm ProcessMulti-task with
4 cores 8 threads4.8GHzHit a new high
with TurboBoost35WMore power to you
for higher performanceIntel® Iris® Xe Graphics2x performance over 10th Gen Iris Plus graphics, redefining thin and light laptop graphics Trade blows with NVidia MX350 / MX450 Play 100s of PC games

Thick 6mm Diameter Heat Pipe and Large Diameter FanEasy switch between Quite & Balanced modes using Fn+KQuiet ModeBalanced Mode16GBUp to 16GB high speed 3200MHz dual channel memory512GB NVMe SSDWiFi 6: Wider, Faster Internet2.7 times faster than WiFi 5, theoreticallyThunderbolt 4 and Type C USB Future-Proof Universal ConnectivityThunderbolt 4 and Type C USB Future-Proof Universal ConnectivityThunderbolt 4 opens up a world of high speed connectivity and
data transfer technologies with up to 40 Gbps bandwidth.
Connect up to two 4K or one 8K external monitors.It also supports eGPU and charging.
Type-C brings universal connectivity across charging and data transmission.12 Hr+* All Day Battery, 65W USB C charger50% Charge in 45 mins12 hours of local playback